À savoir avant de parler Changement
*English translation will follow
Ce post est inspiré par un ami (qui se reconnaitra) et qui m'a donné ces 5 points dont on doit prendre conscience avant de vouloir changer les choses:
1- Lorsque la fleur ne pousse pas, il faut regarder son environnement et non la fleur
"Agissez massivement aujourd'hui pour des résultats demain parce que demain commence aujourd'hui".
Chaque fois qu'on fait des efforts et qu'on ne voit pas le résultats on se questionne mais souvent dans le mauvais sens. Il faut savoir faire la différence entre se questionner et se blâmer. Le blâme ne résoud rien, ça ne fait que descendre notre estime de soi et donc notre confiance en nous.
2- On est toujours à une seule décision d'avoir une vie totalement différente
Est-ce que je fais les bons choix ou juste ceux qui vont me donner le résultat que je veux?
Choisir de faire le bon choix au lieu de la facilité est un acte de courage. Il est important d'apprendre et de s'autodiscipliner à faire le bon choix et non à juste chercher le résultat peu importe la manière.
3- Il faut savoir prendre des risques et ne compter que sur soi-même
Prendre des risques, c'est avancer plus vite. C'est dur de sortir de sa zone de confort, oui. Mais on ne peut pas demander une chose et son contraire: "je veux être un bon nageur mais je ne veux pas me mouiller".
Compter sur soi-même, c'est être entièrement responsable de ses opportunités. Et ça ca veut dire, ne plus chercher d'excuses du genre "c'est à cause de lui/elle..." ou "s'il n'y avait pas cette situation ou cet évènement..."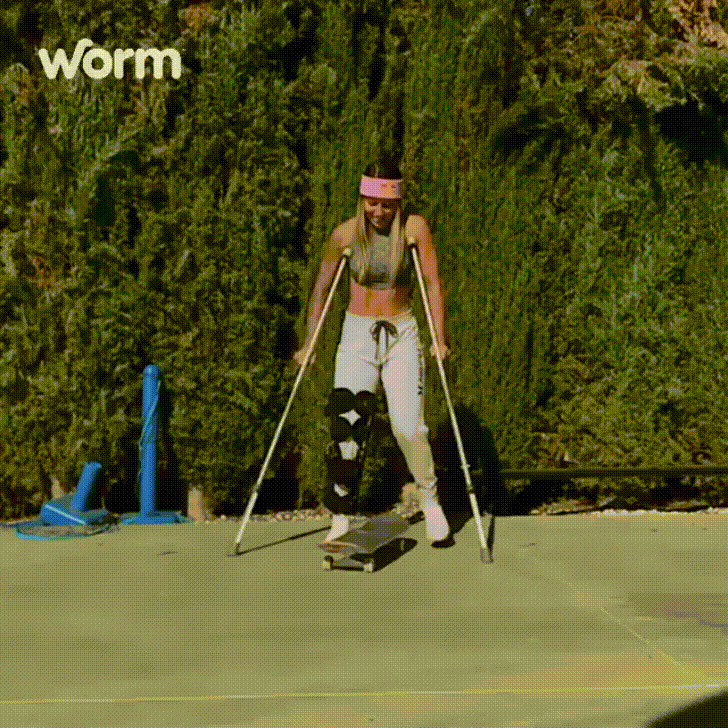 4- Tout n'est pas important et tout n'est pas nécessaire
Avoir le sens des priorités est l'une des choses les plus difficile de nos jours dans ce monde de distractions.
Toute chose importante ne l'est que pendant un moment T. Se rappeler de cette affirmation permet de relativiser les choses. Il faut savoir selon le moment et la situation qu'est ce qui est prioritaire.
Dans la vie, on a les choses urgentes mais pas importantes, les choses importantes mais pas urgentes, les choses importantes et urgentes, et celles qui ne sont ni importantes ni urgentes. (Comprendra qui pourra).
Le jour où vous pourrez catégoriser chaque chose dans une de ces catégories, vos actions seront plus efficaces, et vous agirez plus vite.
5- Il ne faut jamais être à 100% satisfait de sa situation actuelle
Etre satisfait équivaut à arrêter de faire plus d'efforts ou de chercher mieux. Oui il faut être reconnaissant de ce qu'on a mais pas satisfait (sachez faire la différence).
Seuls ceux qui sont satisfaits de ce qu'ils ont font du sur place dans la vie. Se complaire dans sa situation actuelle est un piège à éviter.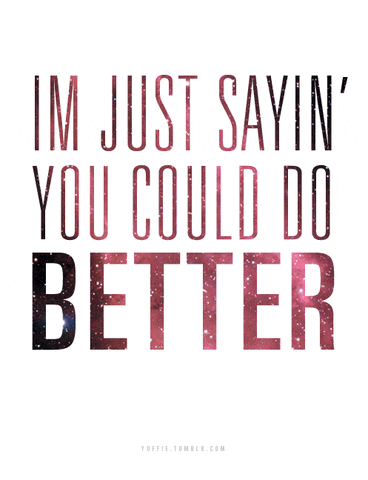 Merci cher ami pour ces mots sages.
This post is inspired by a friend (who will recognize himself) who gave me these 5 points which one must be aware before wanting to change things:
1- When the flower does not grow, it is necessary to look at its environment and not the flower
"Act massively today for results tomorrow because tomorrow begins today."
Every time we make efforts and we do not see the results, we question ourselves but often in the wrong way. You have to know the difference between questioning yourself and blaming yourself. Blame solves nothing, it only lowers our self-esteem and therefore our confidence in ourselves.
2- We are always at one decision to have a totally different life
Do I make the right choices or just the ones that will give me the result I want?
Choosing to make the right choice instead of ease is an act of courage. It is important to learn and be self-disciplined to make the right choice and not just to look for the result in any way.
3- We must be able to take risks and count on ourself
Taking risks is faster. It's hard to get out of your comfort zone, yes. But you cannot ask one thing and its opposite: "I want to be a good swimmer but I do not want to get wet".
To rely on oneself is to be fully responsible for one's opportunities. And that means no more excuses like "it's because of him / her ..." or "if there was not this situation or event ..."
4- All is not important and all is not necessary
Having sense of priorities is one of the hardest things today in this world of entertainment.
Anything important is only for a moment T. Remembering this statement helps to put things into perspective. It's necessary to know according to the moment and the situation what is priority.
In life, we have things that are urgent but not important, things that are important but not urgent, things that are important and urgent, and things that are not important or urgent. (Will understand who can).
The day you can categorize everything in one of these categories, your actions will be more effective, and you will take actions faster.
5- You must never be 100% satisfied with your current situation
To be satisfied is to stop doing more or to look for a better situation. Yes, we must be grateful for what we have but not satisfied (know how to make the difference).
Only those who are satisfied with what they have do on the spot in life. To take pleasure in one's current situation is a trap to avoid.
Thank you dear friend for these wise words.